I'm Rosana, the photographer, stylist and recipe developer behind Yoga of Cooking. YOC is your source for all things chocolate, elevated desserts, hispanic-inspired treats and recipes for entertaining at home.
YoC has been my little corner on the internet for 5+ years, where I've shared many of my favorite recipes, some of which have been passed down from generations. Most of the time I'm really making what I know my husband will love; he's the official recipe tester. 
Yoga of Cooking has been featured on The Feed Feed, Elle Magazine, Brides Magazine, Bake from Scratch, Origin Magazine, and more.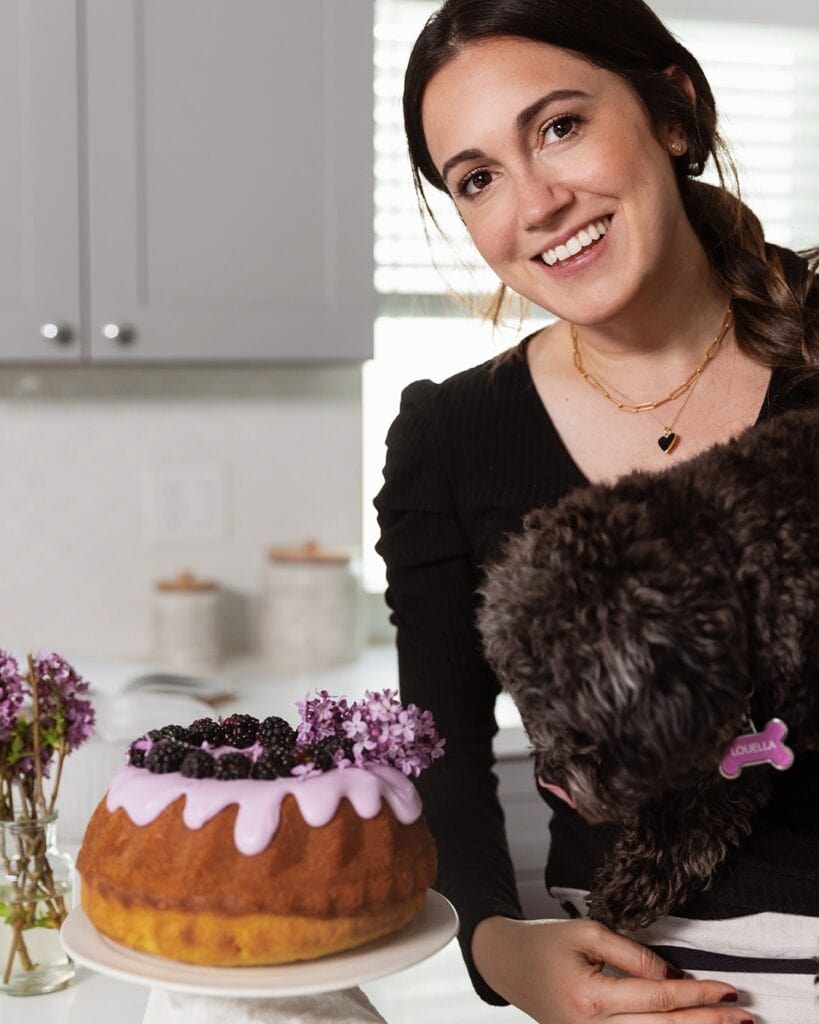 Meet Rosana
My photography journey started 15 years ago when I impulsively moved from my home country, Venezuela, to Barcelona. The plan was simple: study photography and indulge in all the amazing Spanish dishes that had shaped my childhood. Skipping ahead a few years and a couple of Master's degrees, I'm now based in Los Angeles, working on shows and films for Netflix, Disney ABC, and Sony Pictures.T
The real turning point came when I got the chance to assist a Food Stylist on cooking segments featuring celebrity chefs. It was in those moments that something clicked. I began to explore the world of cooking and baking, dusted off my old Canon camera, and that's when "Yoga of Cooking" was born.
My Favorite Recipe: Tres Leches Cake, also available in Spanish.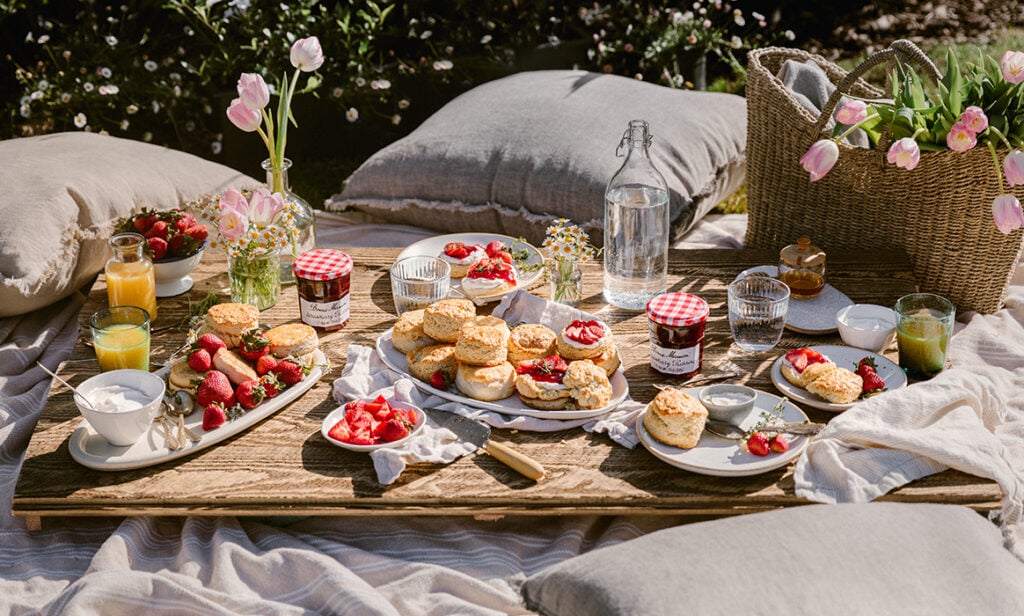 Let's work together!
I'm available for food photography, food styling, recipe development, stop motion and video, and sponsored posts.
Past clients include: Williams Sonoma, Sur La Table, C&H Sugar, Nestle, La Lechera, LeCreuset, SMEG, Aldi, Bonne Maman and more.
To inquiry about partnerships, contact us at:  team@yogaofcooking.co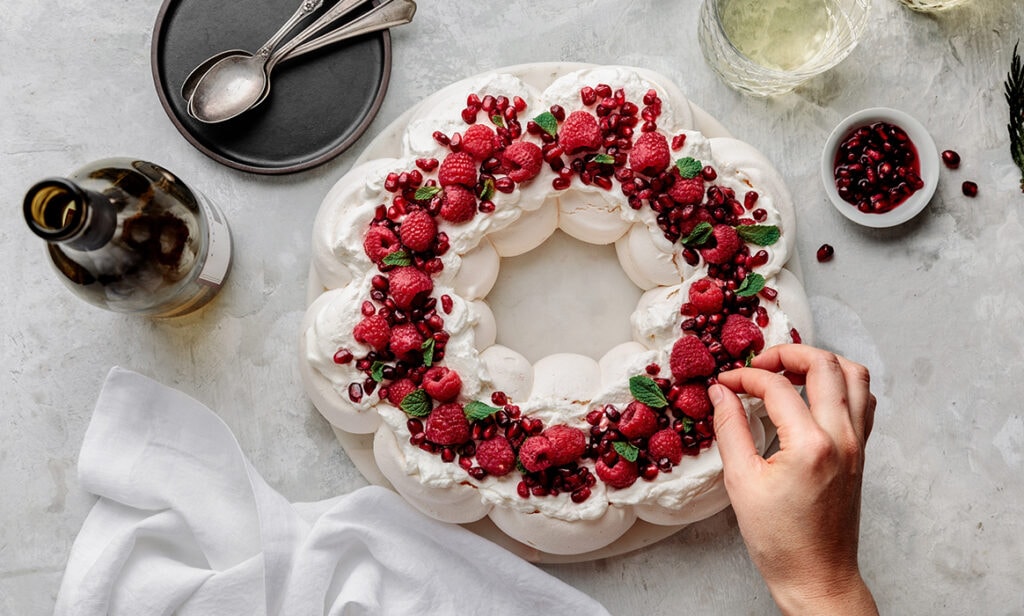 Whether you're here because you want to learn a thing or two in the kitchen or because you love food photography, my hope is that you pull up a chair and make yourself at home.
You can check out my photography work here, and follow along on Instagram, TikTok and Pinterest.
Happy Baking!